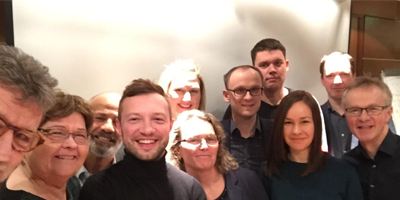 The implementation of the Total Concept in the five participating countries are facing a new phase.
Since fall 2016 more than 500 clients, investors, consultants, contractors and operation staffs has been educated in using the method from their own position and perspective. The final step 3 with measuring the energy savings has been finished in a number of pilot projects and final reports are available at project homepage. By this month, the funded initiative will be closed down, but the implementation of the method will be continued by the project partners on common market conditions.  This will happen by different activities as training courses, introduction meetings, helpdesk activities and seminars. All guidelines and tools will still be free of charges to be used in the future.
The Total Concept project team wishes you good luck with your future projects and hopes to hear from you soon!